Dr Denise Tiran HonDUniv FRCM, is an international authority on midwifery complementary therapies.
Watch our video and read Denise's blog for all the latest on complementary therapies and maternity care.
Find us on Facebook
Connect on LinkedIn
Testimonials and Compliments
Published : 20/07/2021
It's great to receive compliments and testimonials!
'I have really enjoyed studying the Diploma in Midwifery Complementary Therapies. Working alongside Denise has been a real privilege, she is a real inspiration and a transformational midwife. I feel focused and motivated to approach my new midwifery career after being guided, supported and skilled by Expectancy.' Nicola Rai
'Dr Denise Tiran is simply the most knowledgeable and experienced authority on the subject of midwifery complementary therapies, and I feel extremely privileged to have been a student with Expectancy.' Alexis Stickland
'A professional and academic course with lecturers who are also clinicians who share a passion for alternatives to NHS midwifery care.' Becky Franklin
'I have thoroughly enjoyed learning with Expectancy and being part of a like-minded community of midwives to be able to develop myself to offer better support for women.' Charlotte Williams
'The Diploma is a holistic course aimed at offering women naturally safe options for both their own and their infants' wellbeing.' Nicki Hennighan
---
Watch Out For Your Pets
Published : 12/07/2021
Denise saw a question from someone planning a home birth about whether she could have her cat and dog with her. The family also wanted to use an aromatherapy difuser during the first stage. But did you know that aromatherapy oils can be toxic to cats and dogs? If an animal inhales the aromas, or if oil comes into contact with the skin, or if the animal ingests the oil (such as licking it off the skin or drinking spilled oil from the floor) it can cause serious side effects. Cats are particularly badly affected because they lack an enzyme needed to metabolise the oils, so the oils can cause liver problems or cause death. Birds, fish and reptiles can also be badly affected. Denise once had a midwife on one of her courses who had been told by the vet that oils would affect her pet iguana! The most significant oils include tea tree, eucalyptus, cinnamon, ylang ylang, peppermint, citrus oils and others. Don't use diffusers in the areas where your animals go - it could be fatal.
---
Homeopathic Remedies
Published : 09/07/2021
Did you know that homeopathic remedies, such as arnica, are chemically very fragile and can be inactivated by strong aromas from essential oils, moxa sticks, Deep Heat and Vicks vapour rub? Expectant parents using homeopathic remedies during pregnancy should also avoid drinking coffee, using mint flavoured toothpaste and chewing mint gum. Homeopathic remedies should not be stored near aromatherapy oils, microwave ovens or mobile 'phones. Birthing parents wanting to take homeopathic remedies during labour should not use aromatherapy.
---
Course Update
Published : 02/07/2021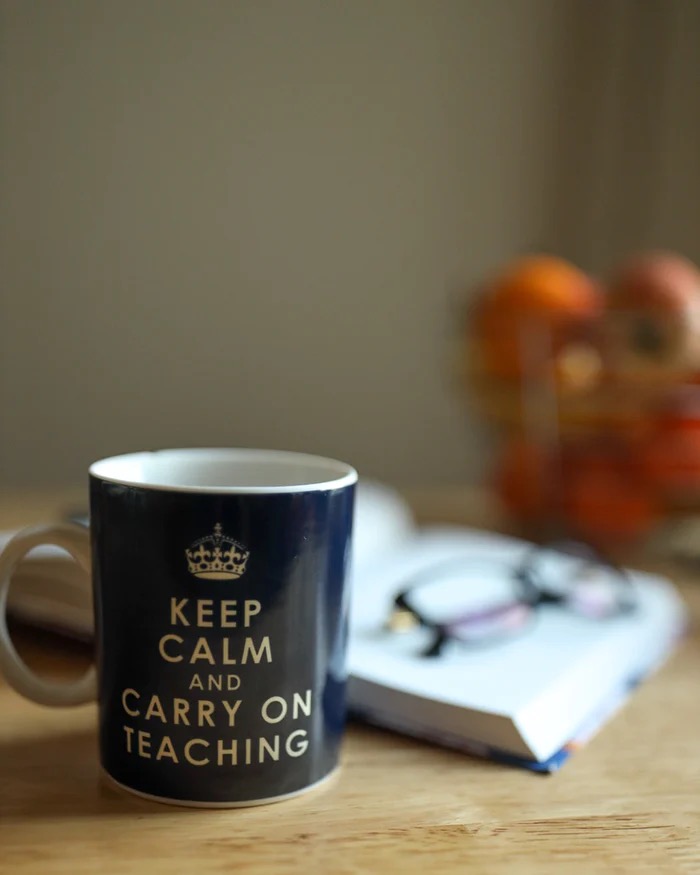 It's day 2 of our latest postdates pregancy online course today for an NHS trust, and Denise will be talking about natural remedies before Amanda takes over to teach the acupressure. Denise says:
It's worrying when I hear midwives advising parents to try a whole range of natural remedies to start labour, without giving them any advice about how to use them, and without having assessed whether it is appropriate for the individual. All herbal remedies - such as raspberry leaf, clary sage, evening primrose, castor oil - have their benefits but they also have risks if taken inappropriately. Importantly, they should not be combined - this is likely to cause more problems with labour, not fewer. Searching some Facebook pages this morning, I see women are using up to four times the recommended dose of some remedies - such as evening primrose oil - either because they've been given the wrong information or because they've not been given enough information.
Midwives, doulas, antenatal teachers and other birth workers must offer comprehensive advice to enable parents to make informed choices about natural remedies. This includes information on:
What the remedy is
How it works
Correct dosage
Method of administration
Frequency and duration of use
When not to take it
Possible side effects
Success rates based on evidence where possible.
Recording in the notes the information that is given
And if professionals cannot give this information they should refrain from advising on the remedies. Continuing to do so without adequate knowledge and understanding is as risky as coercing women into induction when their bodies are not ready - and can equally lead to a cascade of intervention. Giving incorrect or incomplete information jeopardises not only the wellbeing of mother and baby but also the registration of the midwife if their advice leads to complications.
---