Reflexology in Pregnancy and Birth: The Power of The Pituitary Gland
Published : 03/12/2023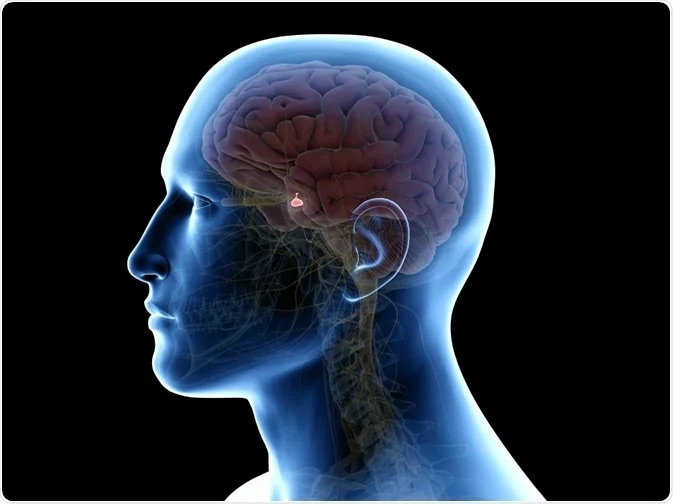 "Reflexology" is a generic term for a range of different therapies which are all based on the principle that one small part of the body (normally the feet and hands) reflects the whole. Denise teaches a German clinical style, reflex zone therapy, (RZT) devised by the midwife Hanne Marquardt, which is used by many midwives in northern Europe. Midwives on our courses learn the "map" of the feet and how to perform a relaxation treatment – but RZT offers so much more than relaxation effects.
RZT can be used to treat many of the physiological discomforts in pregnancy and is particularly effective in facilitating the onset and progress of labour through stimulation of two pressure points on the big toes which refer to the pituitary gland reflex zones and can therefore initiate oxytocin release to encourage contractions. We have much discussion during our courses on the precise location of these points because different styles of reflexology locate it in different positions on the toes. When she was at the University of Greenwich, Denise worked on clarifying these points in a research study on predictions within the female menstrual cycle, which appeared to show the pituitary gland points in very different locations from any other style of reflexology. She also identified which toe relates to the anterior part of the pituitary gland and which relates to the posterior pituitary – which, in fact, differed from what she had been taught when training in the late 1980s.
Understanding the most effective locations for the pituitary gland reflex zones can enable midwives to use RZT effectively for postdates pregnancy, labour acceleration, retained placenta and lactation support, all of which require pituitary hormone release. If you'd like to learn how to use RZT in your midwifery practice, we have two places left on our next course, commencing in January and currently available at the special discounted rate of £1800 (normally £2376). Contact info@expectancy.co.uk by 20th December for more information.
---